November 18, 2023
Celebrate Life's Special Moments with a Healthy Indulgence Life is about finding balance, and what […]
October 18, 2023
Leslie Kenny is the Founder and CEO of Oxford Healthspan, a nutraceutical company based on Oxford research into healthy aging compounds which can naturally slow down the effects of aging. Oxford Healthspan bridges the gap between Eastern wisdom and Western science in the longevity space.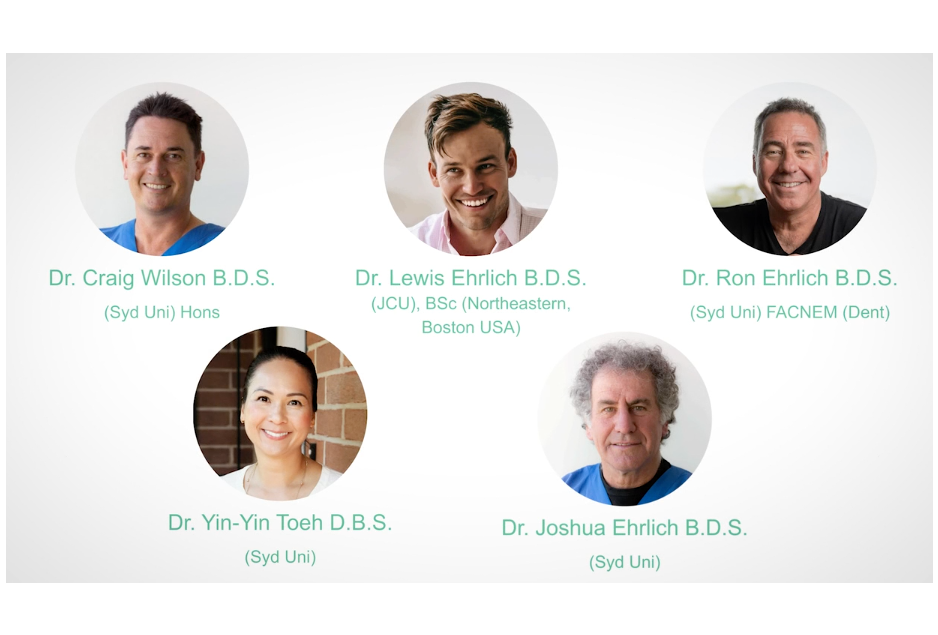 Meet our team of experienced dentists
Over the past 30 years, our team of Sydney dentists has been dedicated to providing optimal oral health care to enhance our patient's general health.
What is holistic dentistry?
Sydney Holistic Dental Centre has been helping individuals understand the many links between oral health and general health.