With a heat wave around the corner we're sharing our favourite and healthy summer desserts. Who has time or patience for baking or difficult recipes when the beach or air con is calling your name. These healthy summer desserts are simple, quick, nutritious and completely adaptable to your dietary requirements.
Frozen Fruit
This is probably one of the simplest snacks and a great way to save fruit that may be close to going past its peak. Simply chop up some fruit, place it in the freezer and take out small portions whenever you need a sweet snack or are craving some ice cream. To save even more time your local health food shop or supermarket will have frozen fruit in the frozen food section. Strawberries, raspberries, watermelon, kiwi fruit and mango are all amazing as frozen treats but the sky is really the limit. You can also always add a drizzle of coconut oil to your frozen treat too, the good fats will slow the release of blood sugars and help absorb all the wonderful minerals and vitamins.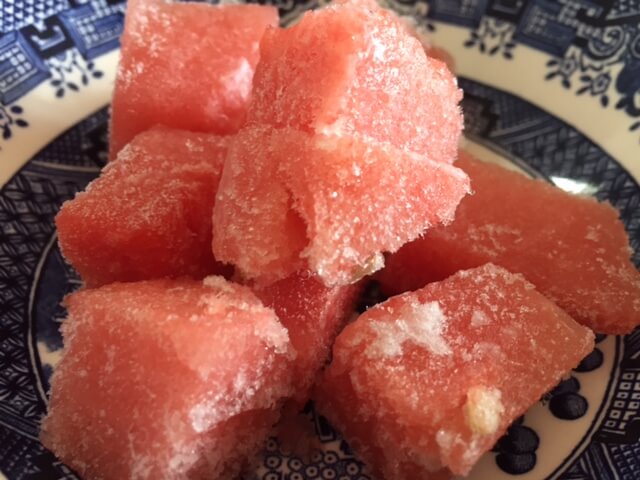 Banana Ice Cream
This one may not look particularly pretty but it tastes amazing and can even double up as a nutritious breakfast treat. Simply blend a frozen banana, 5 frozen strawberries (or fresh), a scoop of protein powder (we used cacao flavoured), a tablespoon of peanut butter (or any nut butter of choice) and a teaspoon of chia seeds. This recipe is so delicious and is sure to satiate any sweet craving.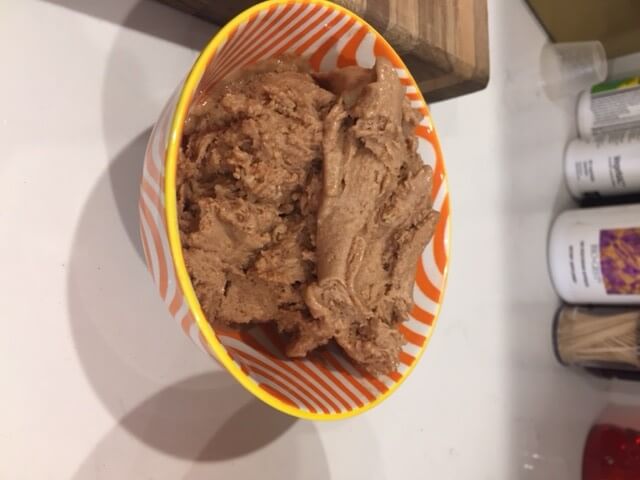 Homemade Popsicle
Another easy summer treat is homemade popsicles. You just need to have a popsicle mould and then get as creative as you like. Try blending yoghurt, berries and a teaspoon of honey before pouring them in your moulds. For a dairy free option try replacing the yoghurt with coconut yoghurt or almond milk. Alternatively ditch the yoghurt altogether and just blend up the fruit with a little water for a straight fruit popsicle. Pineapple, kiwi fruit, watermelon, mango, strawberry – the sky is the limit on what fruit you can use.