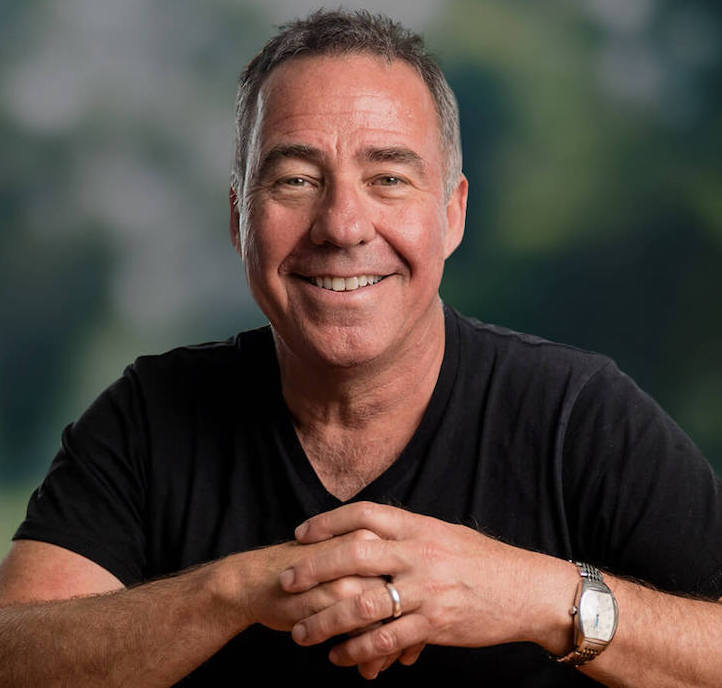 Dr Ron Ehrlich
B.D.S. (Syd Uni) FACNEM FASLM CIECL
Dr Ron is one of Australia's leading holistic health advocates. Over 40 years of clinical practice, he has developed a holistic approach to health and wellness and a comprehensive model of how stress impacts our lives. He co-founded the Sydney Holistic Dental Centre focused on oral health and its impact on systemic health.
His 2018 book A Life Less Stressed: the 5 pillars of health and wellness has been published internationally. His weekly podcast Unstress with Dr. Ron Ehrlich. explores and expands on themes of his book with world leaders on a wide range of health and environmental issues, workplace wellbeing, and the politics of public health.
In 1998, Dr. Ron gained his Fellowship in Nutritional and Environmental Medicine (FACNEM). He is a past president of the Australasian College of Nutritional and Environmental Medicine (ACNEM), of which he is a Life Member. Dr. Ron also has a Fellowship in Lifestyle Medicine (FASLM). In 2013, Dr Ron completed his Level 1 Executive Coaching qualification (CIECL) with the Institute of Executive Coaching & Leadership (IECL)
In 2007, he co-founded Nourishing Australia, a not-for-profit organisation dedicated to informing, educating, and inspiring people about the critical importance of healthy soils, nutrient-dense foods, and regenerative agriculture, bringing together principles of holistic healthcare and holistic farm management for the health of people, communities and ultimately, our planet.
In 2023, he launched Unstress Health, focused on building a community with a shared interest in holistic healthcare and management. Having moved from clinical practice to Executive Health coaching …. Noting, we are all the 'executives' of our own lives….. and he is also focused on the world of 'workplace wellbeing'.
Dr Ron's passion is empowering individuals to fulfil their potential, take control of their health, build resilience, and be their best.
What is Holistic Dentistry?
What is holistic dentistry to Dr Ron Ehrlich?
One of the most common questions we are asked is what is holistic dentistry?
Dentistry typically focuses on the oral cavity, i.e the teeth and the gums particularly. As holistic dentists of course we also focus on that area.
However as holistic dentists, we also recognize that there's a person attached to those teeth and gums.
That person needs to breathe well and because of that the shape and size of the oral cavity is important as the gateway to how well you breathe and particularly how well you breathe whilst you're asleep.
The patient also need to eat well so the way the teeth work is an important part of the digestive process.
The mouth is also the site of the two most common infections known to man woman or child that is gum disease and tooth decay. Due to tooth decay, we restore teeth and so we hope that the materials we use are biocompatible as well.
Due to the neurology, because the mouth is such a sensitive and important area, the connections between oral health and chronic musculoskeletal pain, chronic tension headaches and neck aches is another thing that we focus on.
Holistic dentistry incorporates all of those things as well as a continuous focus on oral cancer which is a growing and worrying problem in our society.
Contact Dr. Ron Ehrlich
Schedule Your Next Appointment or Send Us An Enquiry